blog home Insurance On the trail of "the McKinsey documents"
On the trail of "the McKinsey documents"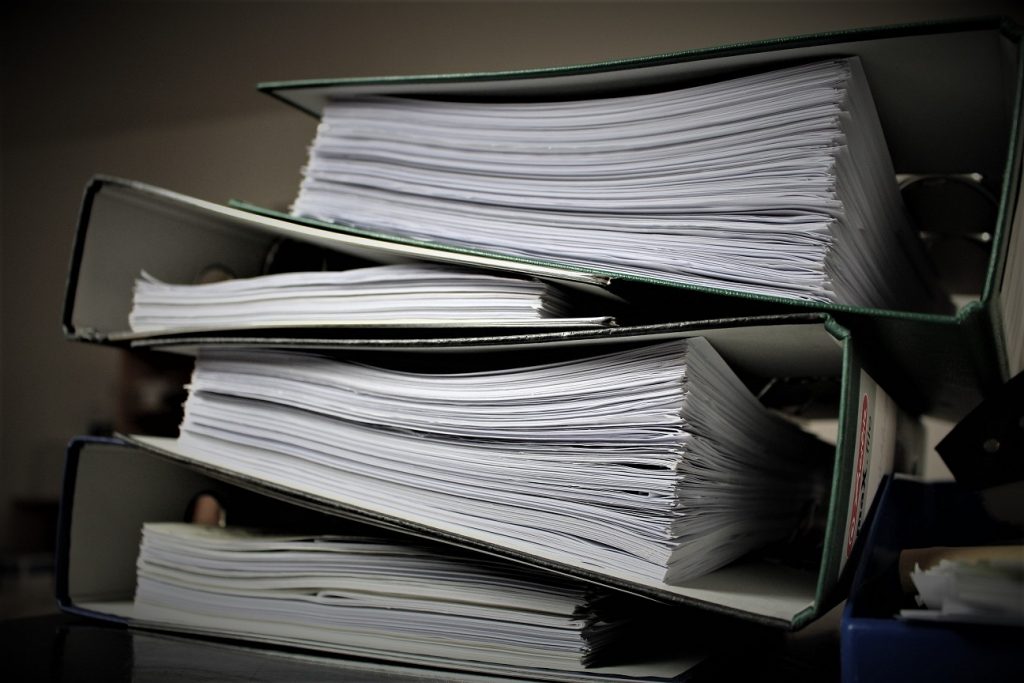 What big insurance companies' strategies mean to you and your family
"You're in good hands with Allstate."
"Nationwide is on your side."
"Like a good neighbor, State Farm is there."
You've heard the slogans and the promises. The TV commercials are heartwarming, portraying an industry whose sole purpose is to serve those in need.
But 150,000 documents begrudgingly released by insurance giant Allstate seem to paint a different picture—one colored more by greed than benevolence. These documents have come to be known as the "McKinsey documents," after the management consulting firm McKinsey & Company.
Since the 1990s, Allstate and other major insurance companies have been applying a business model designed by McKinsey to maximize profit margins. Information revealed in the McKinsey documents has since led to accusations of insurance bad faith—insurers not acting in their client's best interests—and resulted in two books, From Good Hands to Boxing Gloves: The Dark Side of Insurance, by David Berardinelli; and Delay, Deny, Defend by Jay M. Feinman. Both books suggest that the insurance industry's actual practices are in sharp contrast to the image they like to portray in the media.
You're in not-so-good hands after an accident when it comes to big insurance companies, and here's why.
The way it's supposed to work, and the way it works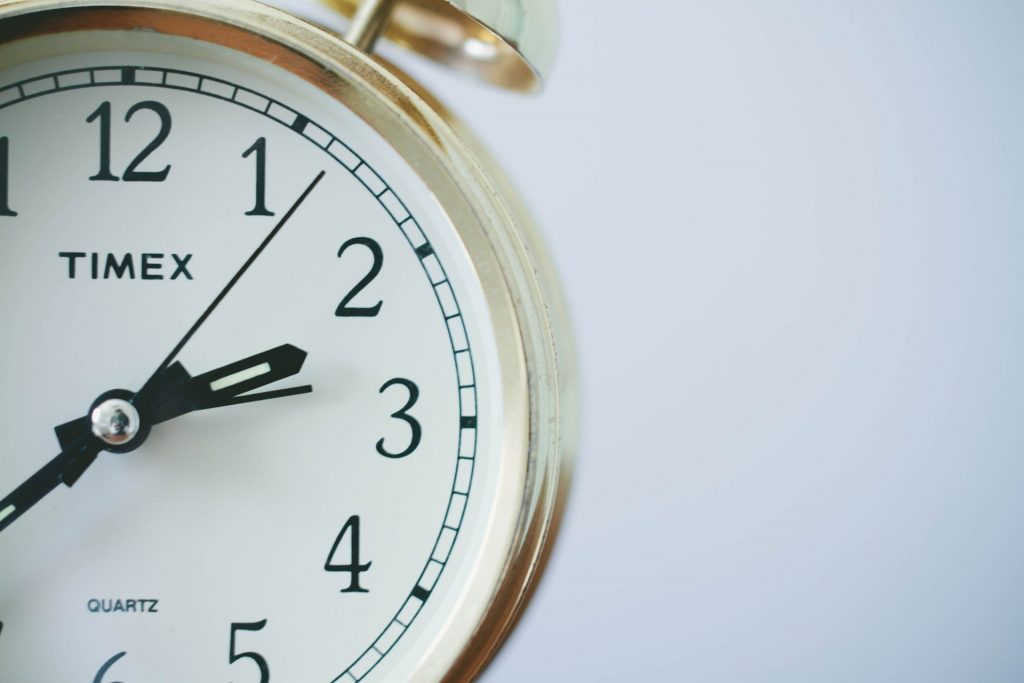 You've always been told that insurance works like this: you dutifully pay your premiums each month; the insurance company invests that money; and when an unfortunate event happens (your house burns down, you're injured in a car crash, etc.), the insurance company steps in and pays for the rebuilding of your house or your medical bills.
But information disclosed in the McKinsey documents (and testimony from insurance company ex-employees) describes an industry that, under the McKinsey strategy, seeks to make more money by denying claims, offering inadequate payouts, or delaying payouts. Delaying payouts or settlements puts policy holders in financial distress, and basically forces them to accept less money than they deserve.
What's more, McKinsey's recommended policies are typically enforced company-wide. Where local claims adjusters once had leeway in settling claims, many now must follow strict guidelines that limit how much they are allowed to award clients. So even if your Gloucester County adjuster wants to help you out, he or she may not be able to.
But isn't the insurance industry regulated?
The insurance industry is regulated at the state level, but most state insurance departments are underfunded and understaffed. Plus, as Jay M. Feinman points out, "The regulators are closer to the industry than they are to consumers."
Evidence of this can be found in the fact that, of the last 15 presidents of the National Association of Insurance Commissioners (NAIC), 11 have gone on to work in the insurance industry after leaving office. And there's another reason that state insurance regulators tend to be chummy with the insurance industry: states make a lot of money from insurance taxes. So the more money the insurance companies make, the more money the states collect.
What can you do if your insurer isn't being fair?
Our legal team at GibsonSingleton Virginia Injury Attorneys is all too familiar with how the insurance industry works. Before founding this law firm with my partner Ken Gibson, I used to work as a defense lawyer for large insurance companies—which means I know the tactics they employ, AND the kind of evidence they can't deny.
My partner Ken is a former federal and state prosecutor with extensive trial experience. Together, we have the knowledge, experience, and tenacity to take on a big insurance company and ensure our clients get the money they deserve. We are also former Marines, and we bring that warrior spirit every time we go to court or speak with an insurance company.
GibsonSingleton Virginia Injury Attorneys is a community-based firm, and we consider it our calling to help our neighbors get through difficult times by standing up to insurance corporations who don't have their customers' best interests at heart.
If you've been injured in a car crash, don't rely on your insurance company to take care of you. (We see a decent amount of bad faith from insurers in our area, and we work to hold them accountable.) Instead, call us at (804) 413-6777 for a free case evaluation. At GibsonSingleton Virginia Injury Attorneys, you pay no upfront costs. We only get paid if we win you the compensation you deserve.
Share This Page:

It costs you nothing for our firm to represent you. We only get paid when you do. Learn more
Prevention, empathy, and diligence are hallmarks of everything we do at GibsonSingleton Virginia Injury Attorneys. Our community can see these ideals lived out in our work to prevent personal injuries from happening.
Safety Education
GibsonSingleton launches a "Texts=Wrecks" campaign to reduce the number of people injured or killed by distracted drivers.
Annual Coat Drive
During the fall, our team works to distribute coats to people in need in our community.
Hands-on Service
John and Ken join the Gloucester Point Rotary Club in cleaning up the community.
Supporting Local Schools
The Gibson family participates in Gloucester's Botetourt Elementary Shuffle fundraiser.