blog home Firm News These six finalists made a strong statement for GibsonSingleton's 2018 scholarship
These six finalists made a strong statement for GibsonSingleton's 2018 scholarship
It's a fact that distracted driving is a bad idea. In our law firm's home of Gloucester County, Virginia, we've seen almost 20 crashes involving "distraction" in 2018 alone. With a small population of fewer than 40,000 people in the county, that's too many wrecks!
We at GibsonSingleton Virginia Injury Attorneys aren't too discouraged, though. Why? Because we received more than 400 applications from students across the United States for our Texts=Wrecks scholarship! We asked: what can you do to combat distracted driving in your life, and how are you going to take what you've learned so far in life to make important decisions, now that you're "in the driver's seat" as adults?
The responses we received (and have busily been reading) showed us that our upcoming generation has backbone, ingenuity, and concern for others! We've been having a very difficult time choosing just six finalists!
But in the end, our six finalists went above and beyond, and they impressed us very much with their individual, thoughtful answers. In alphabetical order, we'd like to congratulate:
Mae Dye of Gloucester, Virginia
Katherine Harper of Stone Mountain, Georgia
Susan Li of Lincoln, California
Lauren Mayer of Glen Allen, Virginia
Mckennah Palmer of Eagle Mountain, Utah
Gillian Pritchett of Warner Robins, Georgia
You did a wonderful job, and we celebrate you! You're in the running for our $1,000 scholarship toward your educational expenses! Please visit our blog and Facebook page for the winner announcement on July 3, 2018. We wish each finalist every success!
And to every student who applied: we thank you. We wish we could have chosen dozens of winners for our scholarship! But we know that if you keep putting this kind of outstanding research and effort into your education, you'll have a successful life, and we hope a safe one! As more than one wise person has said, "You make your choices, then your choices make you."
We at GibsonSingleton Virginia Injury Attorneys believe that education is a lifelong journey. You're never finished. We encourage all students to keep learning and making good choices!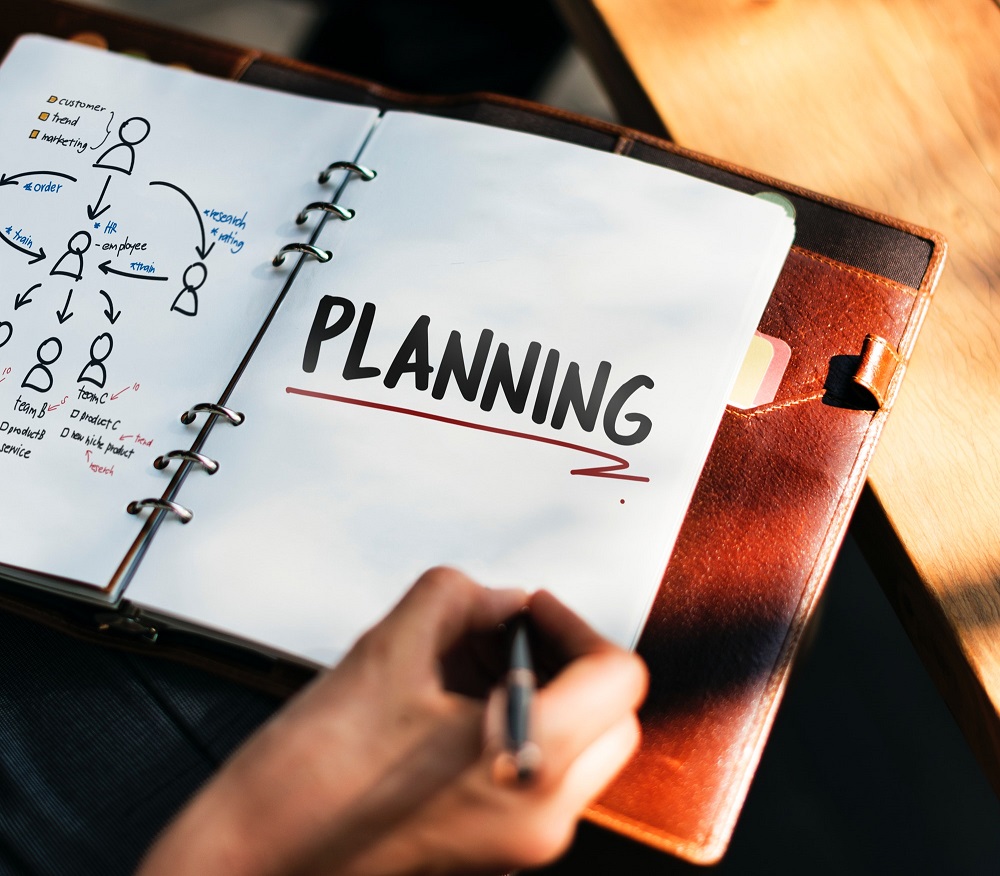 Share This Page:

It costs you nothing for our firm to represent you. We only get paid when you do. Learn more
Prevention, empathy, and diligence are hallmarks of everything we do at GibsonSingleton Virginia Injury Attorneys. Our community can see these ideals lived out in our work to prevent personal injuries from happening.
Safety Education
GibsonSingleton launches a "Texts=Wrecks" campaign to reduce the number of people injured or killed by distracted drivers.
Annual Coat Drive
During the fall, our team works to distribute coats to people in need in our community.
Hands-on Service
John and Ken join the Gloucester Point Rotary Club in cleaning up the community.
Supporting Local Schools
The Gibson family participates in Gloucester's Botetourt Elementary Shuffle fundraiser.