This scholarship is now CLOSED. Thank you to all who applied.
Please check our blog and Facebook page for announcements.
About Our Firm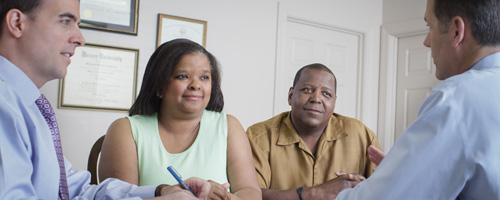 Prevention is the best cure, no matter what you're talking about. Not drinking will decrease your chance of causing a drunk-driving accident by a perfect 100 percent! Putting your phone away and paying attention to the road will save lives and prevent serious injuries...the kind we have to go to court for nearly every week.
At GibsonSingleton Virginia Injury Attorneys, we'd rather you NOT get hurt at all. The best way to ensure that? Reaching out to our community! This year, we launched our Texts = Wrecks campaign in hopes of saving teenagers' lives. Now, we want to reward them!
We are offering a $1,000 scholarship for one deserving high school or college student anywhere in the United States. We strongly believe the next generation is a great one, and we can't wait to see what they plan to do with their lives. The deadline to apply is May 30, 2018, and we will announce our winner on July 3, 2018.
Keep reading to find out more about this opportunity, and good luck!