blog home Car Accidents Patience is a virtue, and impatience on the road is reckless
Patience is a virtue, and impatience on the road is reckless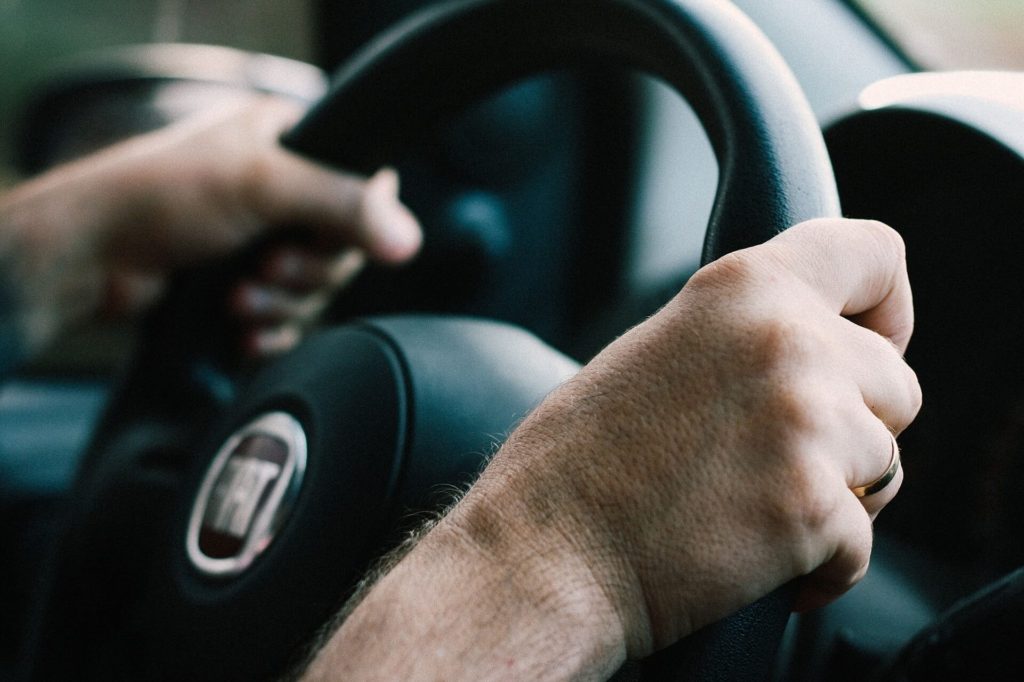 Impatience may not immediately come to mind when you think about car wrecks, but an impatient driver can be just as dangerous as a distracted one. Impatience can lead to speeding, tailgating, illegal lane changes, even road rage, all of which cause collisions. How can impatient driving affect you?
How dangerous is driver impatience?
Impatience can affect every aspect of a driver's habits. If a driver is rushing to be somewhere, he may speed. If a driver becomes annoyed by a slow driver ahead of her, she may tailgate or illegally pass. Impatient drivers are also more likely to run red lights, ignore traffic signs, or disregard others' right of way.
One of the most dangerous habits impatient drivers develop is speeding, which is a major cause of wrecks in Virginia. Almost 24,000 accidents were caused by speeding in a recent year in the Commonwealth. As a comparison, just over 7,200 accidents were caused by drunk driving, according to the Virginia DMV.
In our home county of Gloucester, an estimated 28% of all car accidents in a year were caused by speeding, compared with 11% caused by drunk driving. While no one should ignore the dangers of drunk driving, statistics show that speeding and driver impatience can be just as dangerous.
Tailgating is another impatience-related problem on Virginia roads. More than 32,000 drivers involved in crashes in a recent year were following too closely before the accident, according to the Virginia DMV.
Other impatient driving behaviors that contributed to collisions included improper lane changes and passing, failing to yield, running red lights, and improper turns.
Does impatience contribute to road rage?
Road rage, also known as aggressive driving, is one of the worst impatience-related driver behaviors. The law considers aggressive driving to be reckless and a clear disregard for others' safety. In fact, it's illegal to drive aggressively in Virginia, according to Code of Virginia § 46.2-868.1. Among the punishments for this violation is taking an aggressive driving safety course.
Further, aggressive drivers are twice as likely to be in a car accident, according to APA. When you encounter an aggressive driver, try to avoid them as best you can, and definitely avoid doing anything to antagonize them. Try to let them go ahead if possible, and have a passenger report them to the police if you are able. And if you have the misfortune of being in an accident with an aggressive or impatient driver, call us at GibsonSingleton Virginia Injury Attorneys for guidance.
What can I do if an impatient driver injures me?
There is no excuse for driving recklessly and causing an accident. If you or someone you love is injured by a reckless or impatient driver, you should not have to pay for your losses. Getting fair compensation from the impatient driver's insurance company can be difficult though. We are skilled, compassionate Virginia car accident attorneys, and we are here to help.
At GibsonSingleton, we are dedicated to helping injured Virginians get full compensation from the responsible party after an accident. My partner, Ken Gibson, and I consider it a calling to help clients throughout Virginia. We will advocate aggressively for you during your difficult time, while you focus on getting your life back to normal. To discuss your case in a free meeting, call us today at (804) 413-6777 or toll-free at (855) 781-6777.
Share This Page:

It costs you nothing for our firm to represent you. We only get paid when you do. Learn more
Prevention, empathy, and diligence are hallmarks of everything we do at GibsonSingleton Virginia Injury Attorneys. Our community can see these ideals lived out in our work to prevent personal injuries from happening.
Safety Education
GibsonSingleton launches a "Texts=Wrecks" campaign to reduce the number of people injured or killed by distracted drivers.
Annual Coat Drive
During the fall, our team works to distribute coats to people in need in our community.
Hands-on Service
John and Ken join the Gloucester Point Rotary Club in cleaning up the community.
Supporting Local Schools
The Gibson family participates in Gloucester's Botetourt Elementary Shuffle fundraiser.